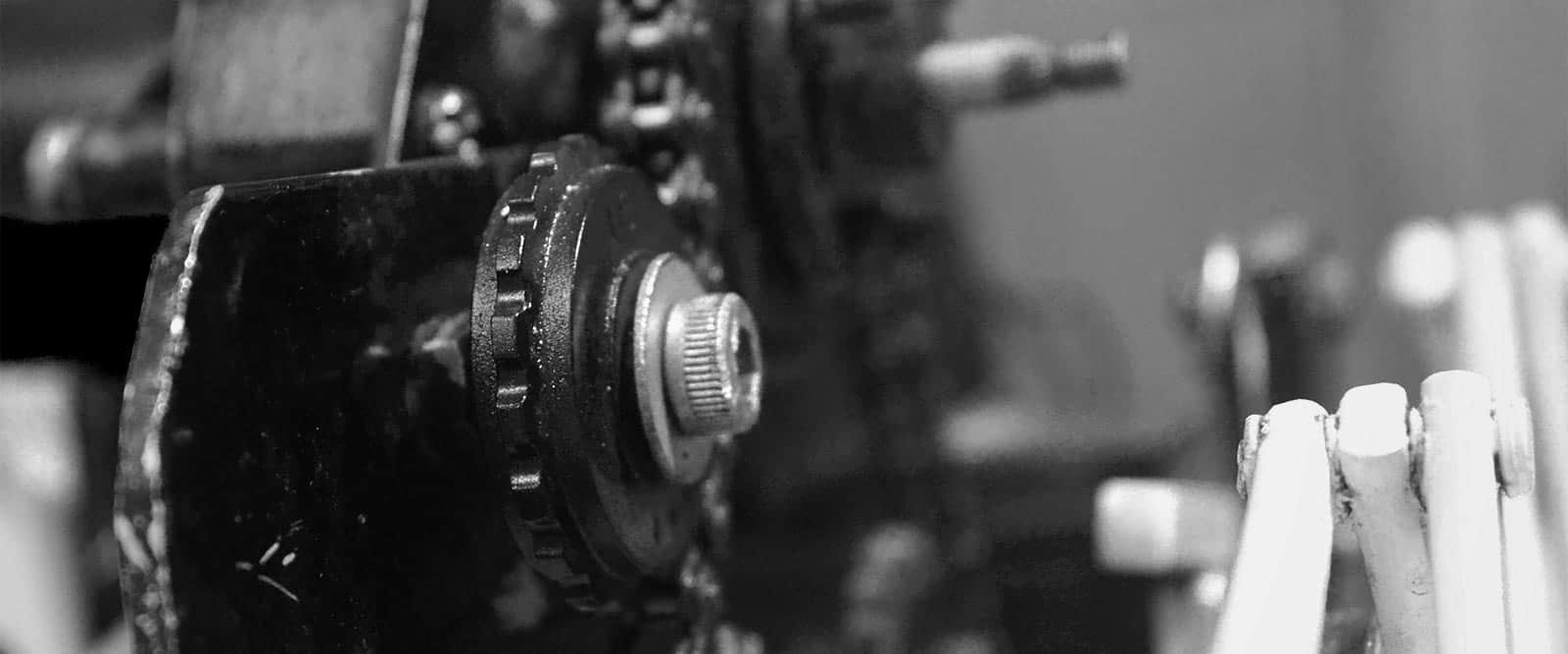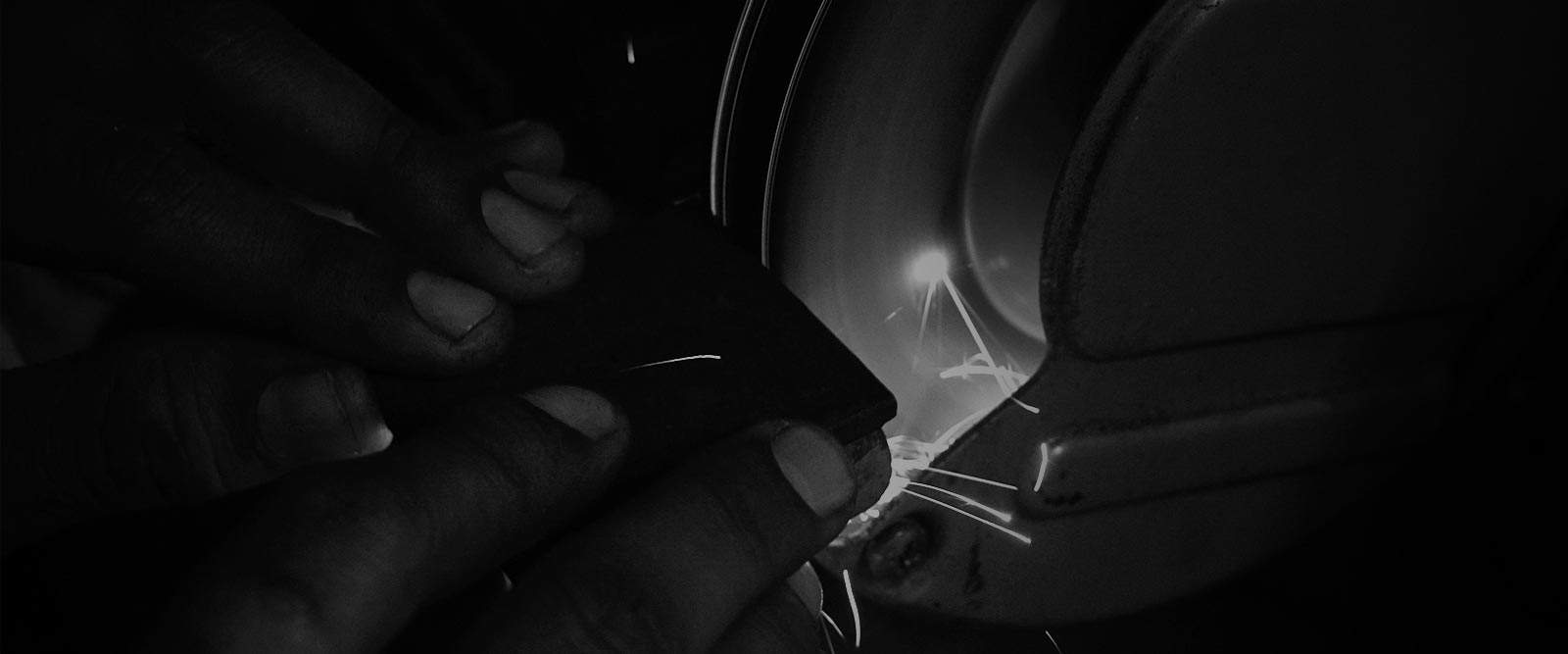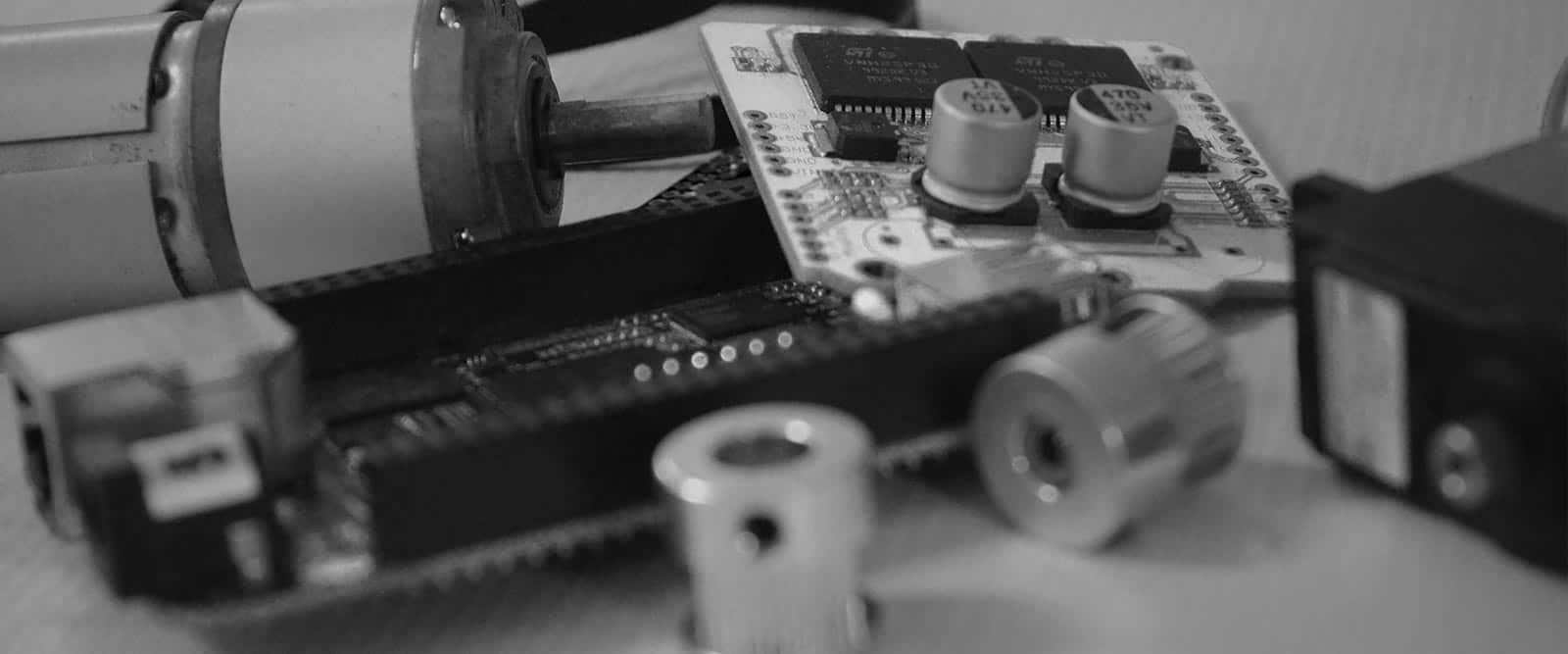 Slide One
IDEA TO Reality
We make your idea into reality
Your idea is safe with us
Slide Two - copy
WEBSTORE
Make your robot at your home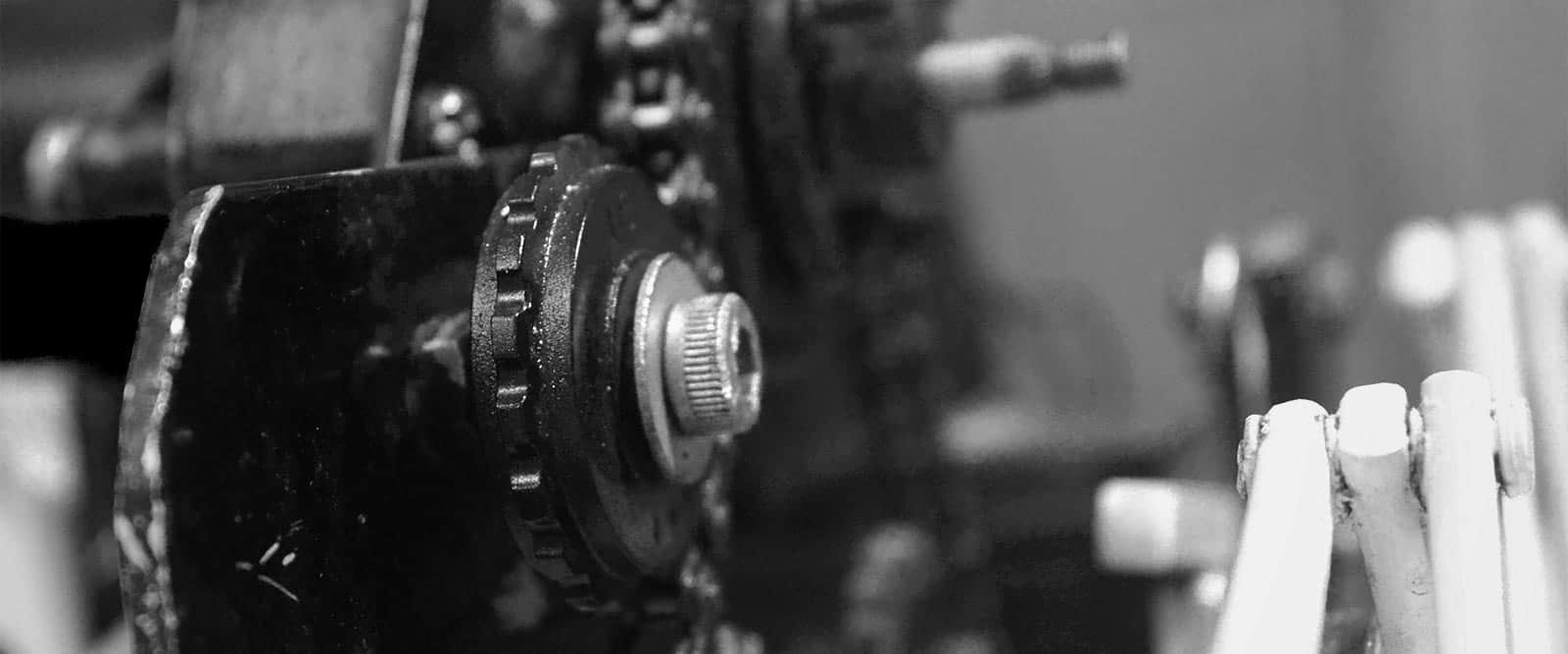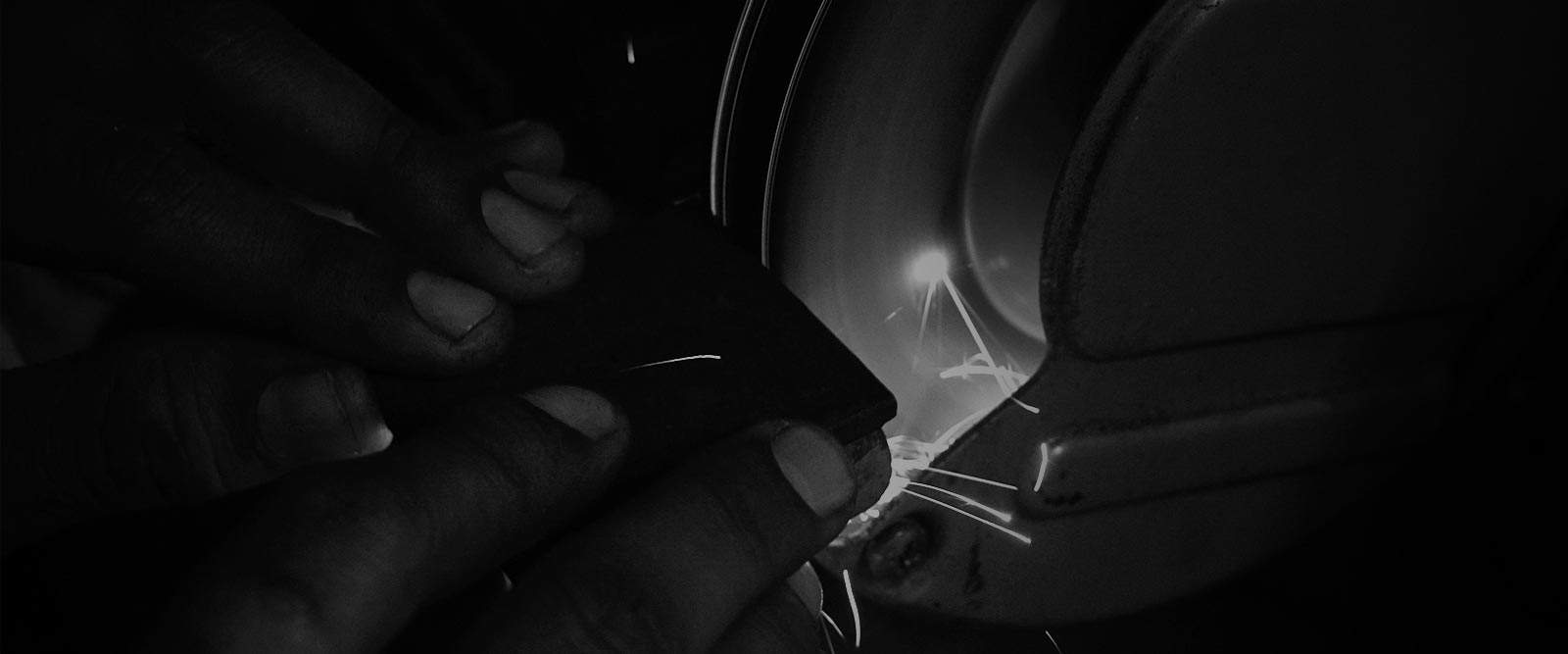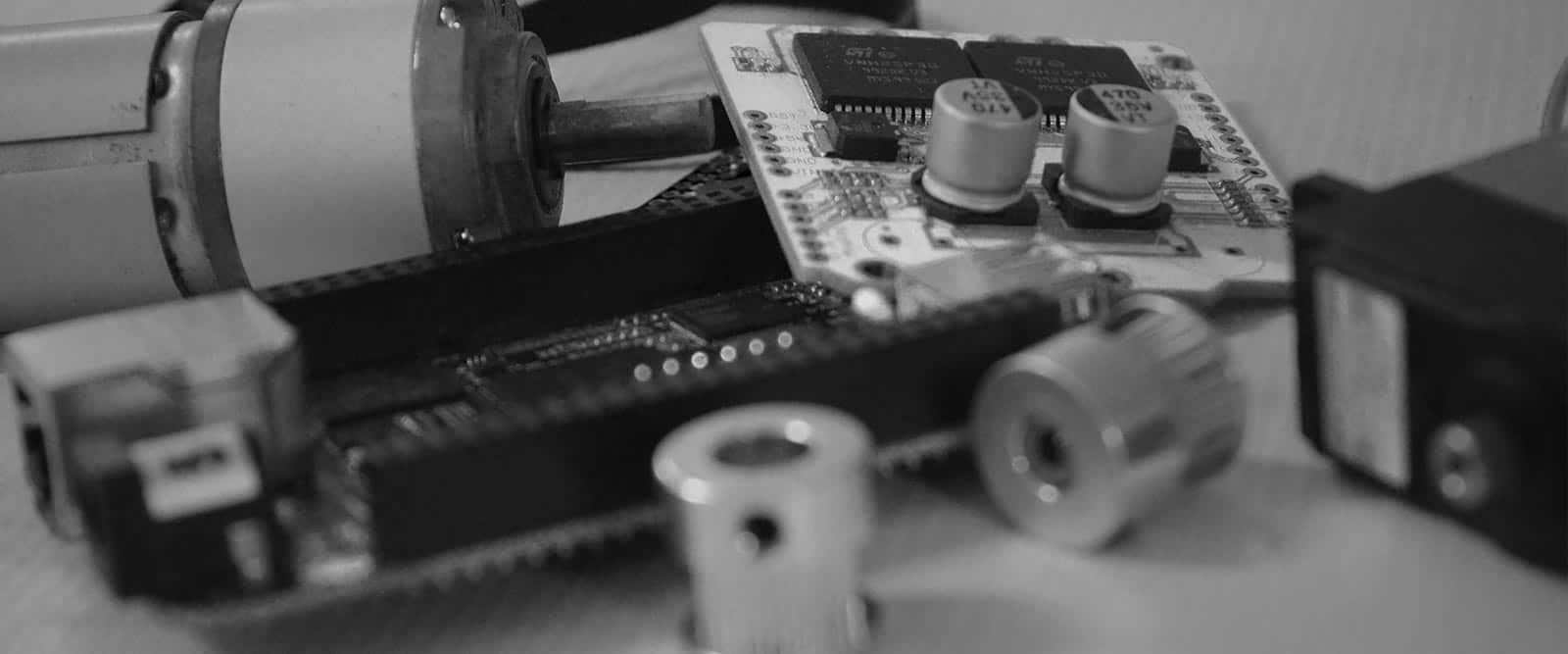 Slide One
IDEA TO Reality
We make your idea into reality
Your idea is safe with us
Slide Three
WEBSTORE
Make your robot at your home
Yantrabot is a product design and manufacturing company founded by a team of skilled potential passionate youths who were associated with various robotics & automation  product design project since 2012 in Indian Institute of Technology Guwahati. The company was incorporated in Oct-2016 as a non-govt company and incubated in Technology Incubation Centre, IIT Guwahati in the month of May-2017.
Our team with cumulative expertise in robotics, embedded real time system, machine drawing and design, automation technology and advance manufacturing techniques;  is capable of transforming an idea to a high quality product within committed time and budget.
  Yantrabot serves all kind of assistance to develop a product from  ideation or prototype phase to full product development via 3D CAD drafting, controller design, machine design, part fabrications & assembly, hardware programming, optimization etc. 
 Yantrabot online storefront offers a huge variety of both  electronics as well as mechanical tools & components required for developing robots/prototypes or a full scale product at your doorstep. 
The team strives to keep best sync with modern robotics technology and provide full spectrum of support to their customers.